Some of the artists who plan to attend the National Cinco de Mayo Festival on Sunday, May 5, at the National Mall.
Ms. Sharon Wise, visual artist, USA
Sharon was born and reared in the Midwest of the United States. She has always had a creative spirit and was painting and sketching colorful portraits since she was five years old. Sharon is not just a talented visual artist, specializing in surrealism and abstract art, she is also a performing Artist. Sharon's paintings are hanging all over the United States, England and Jamaica, West Indies. As a performing artist, she uses her interpretation of a Butterfly coming out out a cocoon and dances to inspirational music that usually draws tears. Sharon is a writer and recently completed a series of children books called "Dillian" about a dog with bi-polar.
She is an Independent Consultant and has the benefit of integrating her arts into her teaching experience with high risk and women in prison. Sharon is the recipient of the 2008 Crisis Intervention, 2010 Voice Award and First Place Winner of the 2012 National Council for Community Behavioral Health for her contributions to the Arts. her life story will be featured at the 2013 Oscars of Behavioral Health National Convention in Las Vegas at Caesars Palace.
Mrs. Irene C. Glaser, visual artist, USA
My paintings are inspired by life around me - dancers and musicians, carousels, people at work, brides at fittings, flowers and landscapes, local points of interest, etc. Some artists attempt to capture their subjects with detailed accuracy. I don't. Since cameras are readily available, I strive for what I consider to be something greater than realistic accuracy. I try to create "fine art" that captures my subjects in ways that originally excited and interested me.
My painting style has evolved. After fully exploring my subjects in a fairly realistic way, I moved on to express themes in a more individual, stylized manner. Recently, I have been interested in creating "2 ½ D paintings," paintings of subjects not depicted in a strictly 2-D fashion. I have been concentrating on flowers and Oaxacan animal sculptures as subjects for my new work. This work is the result of my interest in creating something totally new -- a different way to show a subject from more than one point of view. I chose to proceed by using and combining multiple canvases -an approach I believe reflects the differences people have when encountering a subject for the very first time.
The process is complex, challenging, and rewarding. First, I use colored pencils to draw well-composed thumbnails. I explore multiple ways to depict the subject. Then, I combine the individual images to create a work of art that "works" as a whole.
I create the Oaxacan animal paintings using acrylic paints but prefer oils to paint the flowers. Each canvas could function on its own as a finished painting, but the whole is more than the sum of its parts. I am striving to give myself and others an opportunity to see, understand, and fully appreciate complex subjects from a novel artistic perspective.
I hope you enjoy the journey.
Mrs. Gloria Valdes 'Tarasca,"visual artist, Mexico-USA
Art Curator for The National Cinco de Mayo Festival
From an early age, Gloria Valdes, "Tarasca", realized she was different from the rest. Scolded by adults for her restlessness and inability to focus, she was often rejected by her playmates. Diagnosed as dyslexic and hyperactive, in addition to suffering from Osteogenesis Imperfecta - a bone disease impeding her movement, Gloria gradually quit the physical activities she enjoyed and took sole refuge in painting.
Completely self-taught, Gloria began building her own fantasy world from which she receives, and puts back into her work, colors and shapes inspired by her ancestral people, the Tarascans, original inhabitants of Michoacán state, in western Mexico, where she was born, and for whom, and in their honor she has named herself.
Her art, she says, is as much as expression of her personality as it is an opportunity for psychoanalysis. "Painting is a medium through which at once I become patient and psychoanalyst. One of the things that I enjoy the most is seeing an idea realized in a painting. It's the thrill of knowing that I can create something from nothing".
Mr. David Amoroso, visual artist, Mexico-USA
David Amoroso shows his admiration for Latin culture through his artwork. His artistic passion is divided between painting, photography, and block and screen prints. Although the majority of David's work is dedicated to painting iconic portraits of everyday people, he also represents Mexican pop culture through his work. Through his involvement with the Latino community, he has created traditional Mexican altars for Día de los Muertos and Guatemalan Alfombras de Aserrín.
He has worked and exhibited in the DC Metro area, California, Mexico, Central and South America.
Mr. Ricardo Garcia, visual artist, Cuba-USA
Ric Garcia is a Cuban-American artist creating work that builds upon the legacy of pop art to express ideas about Latino culture, consumerism and cultural assimilation. He was raised in Miami, Florida and earned a BFA in visual design and illustration from the University of Miami. Ric is a visual designer for the Smithsonian. His work is part of private and public collections and has been exhibited throughout the DC metro area.
Mr. Alberto Roblest, writer, Mexico-USA
Poet and award-winning digital artist. Recipient of grants, awards and fellowships from Mexican Fund for Culture and the Arts and the D.C. Commission on the Arts and Humanities. Veteran public access television producer. Author of artwork exhibited at museums, galleries and film and video festivals around the world. The subject of two retrospectives in 2007 & 2009. His Public Art-Installation "Present Interval" received funds from the DC Commission on the Arts in 2010. http://www.circlingtheissue.info/PI/PI/index.html
Mr. Roblest's exhibitions include: Festival Mundial Do Minuto Brazil, MTV Spain, the Deuxieme Manifestation Internationale du Video at Montreal, Sadho Poetry Video Festival in New Delhi, Festival Internacional de Cine Uruguay, The New York Not Still Art Festival, the San Francisco Poetry Biennale, Los Angeles International Film Festival, "Interferences" 2nd Festival d'Arts Multimedia Urbains, France, Boston Cyber Arts Festival, etc. Also he has showing at Museum Contemporary of Barcelona, Museum of Image and Sound in Brazil, Contemporary Museum of Maracaibo-Venezuela, Digital Art Salon Habana Cuba, New York's Downtown Community Television Center, NY city Art in General, Hirshhorn Museum and the Philips Collection in DC, Museum Carrillo Gil, Museum Contemporary of Oaxaca, Contemporary Museum of Yucatan, Museum Rufino Tamayo, and Museum of Modern Art in Mexico City.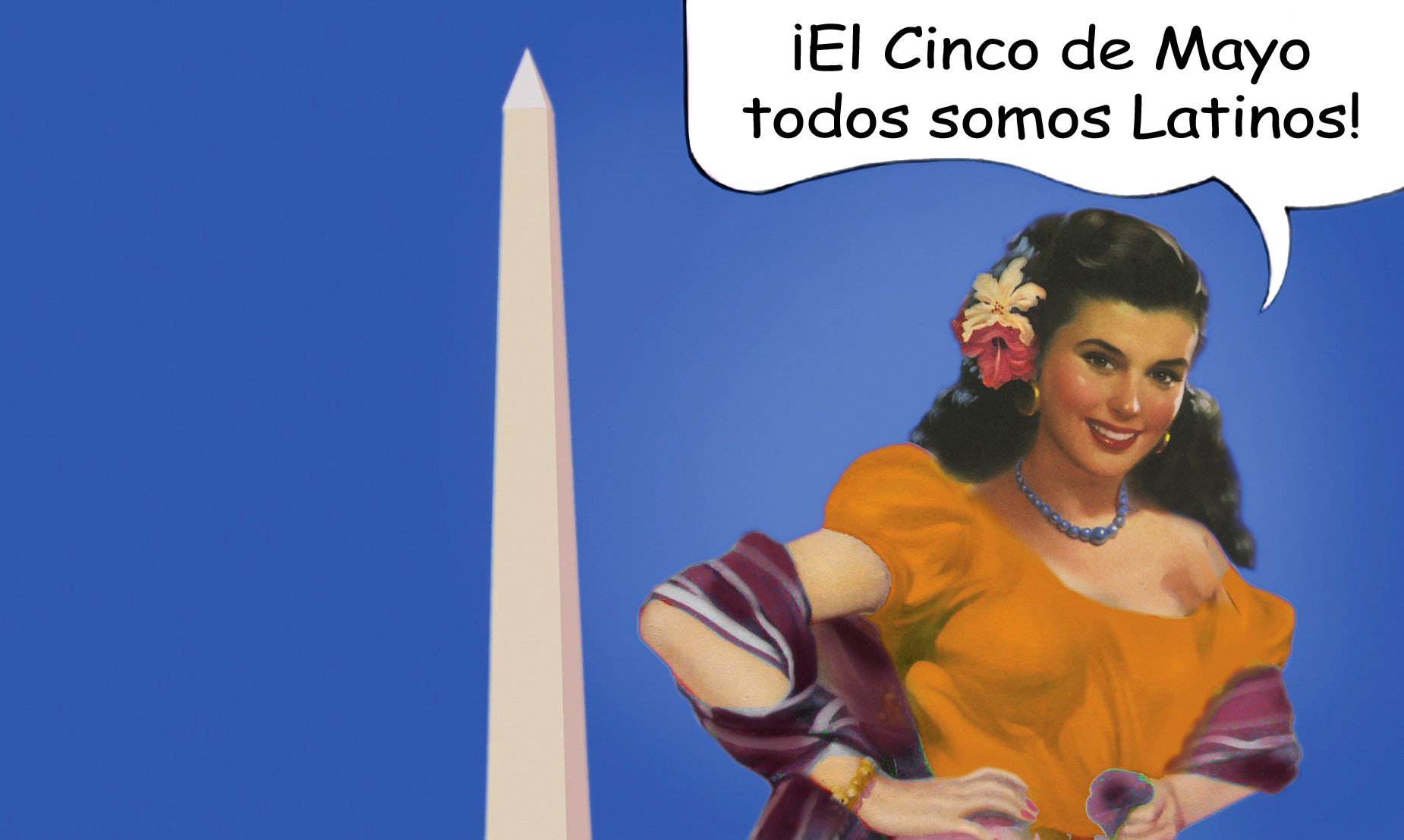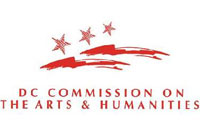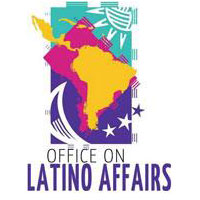 Join our mailing list to receive event updates, learn about volunteer opportunities and raffles!

Join our Facebook Group