A highlight of 2011 was our performance at the White House in honor of Cinco de Mayo. President Obama introduced us, and we danced with the U.S. Marine Band, a unique collaboration that was a great honor. The Obamas were so pleased that we were invited back a second time to perform in the Fall.
Please check Maru Montero's latest interview on MommyCastLatina !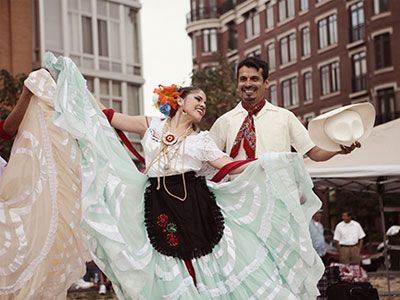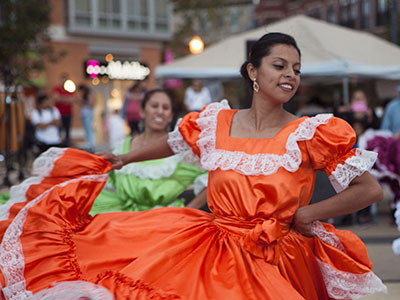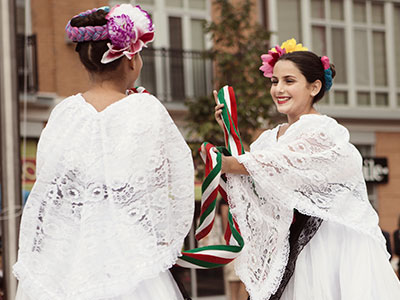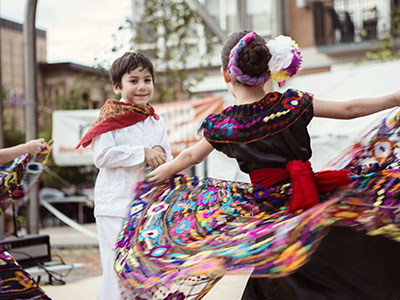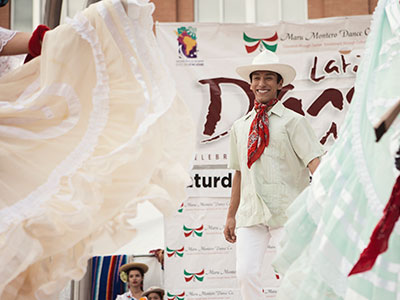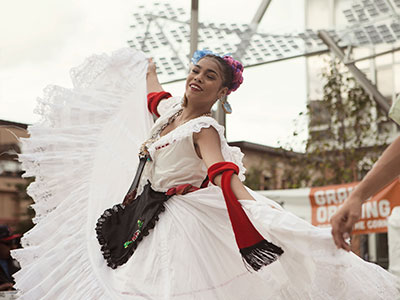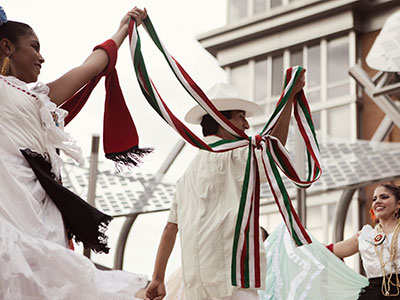 Maru Montero Dance Company
admin@marumontero.com
The Maru Montero Dance Company is a 501(c)3 non-profit corporation.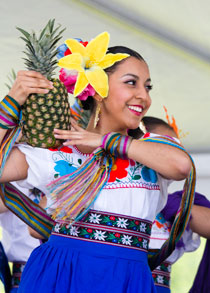 Join our Facebook Group