The professional company is joined by the Mini-Monteros and Micro Monteros young dancers from kindergarten, to elementary school and junior high who are rapidly growing into an accomplished performing troupe of their own.

Maru Montero and her dancers have performed at the White House, the Kennedy Center for the Performing Arts, the Smithsonian Institution and numerous other stages, as well as entertained thousands of children in school performances. They were featured on national television and praised as "magic" by the Washington Post.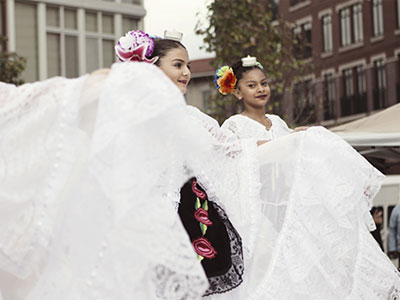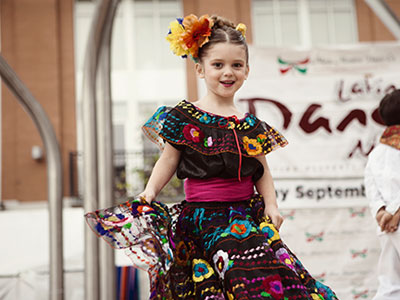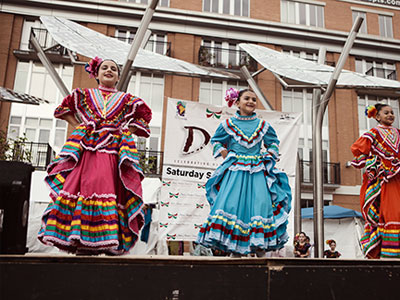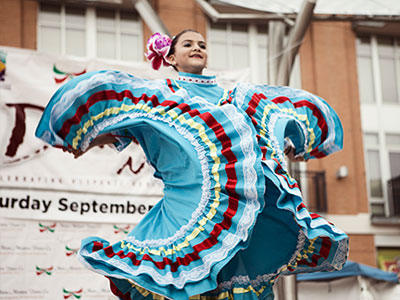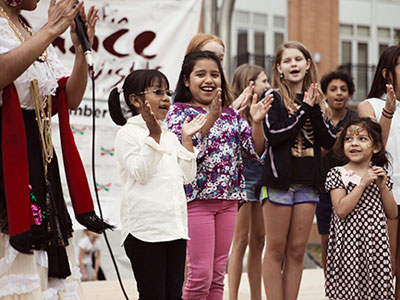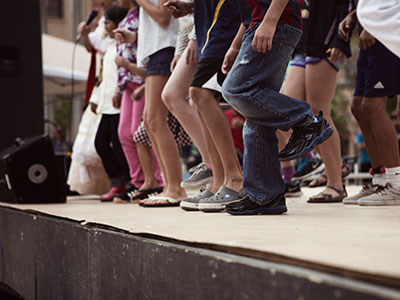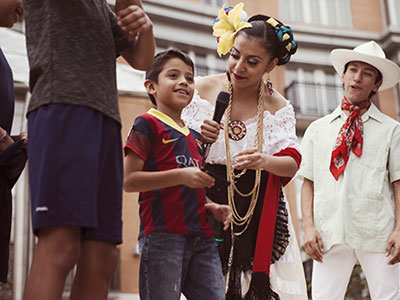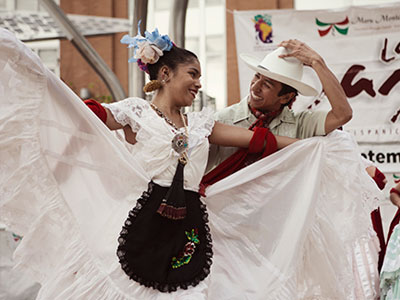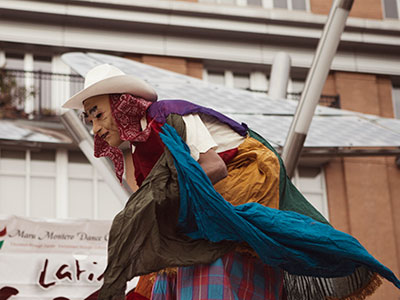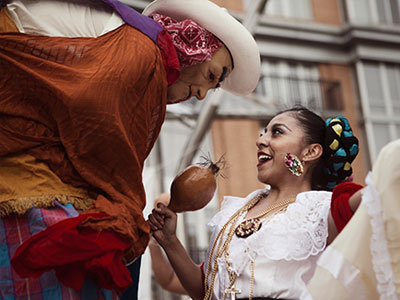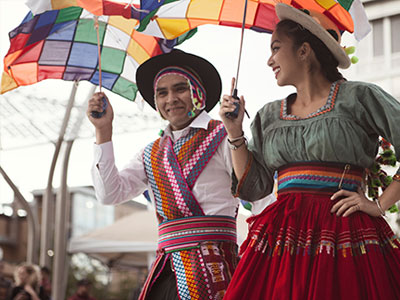 Photo Meriam Salem
National Cinco de Mayo Festival to celebrate
20 years in Washington

Clases for Adults
Fri @ 6:00-7:00PM
Ballet Folklorico Mexicano Classes
Register Now!
Classes Are Offered
Seber Method Academy
4908 Wisconsin Ave. NW
Washington, DC 20016
Metro Tenley Town or
Friendship Heights (red line)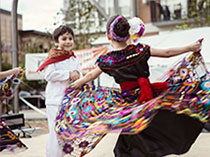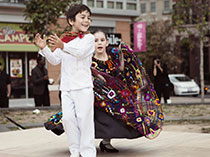 Like us on Facebook